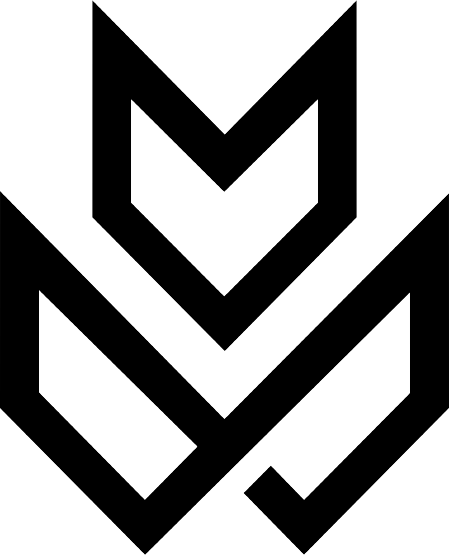 Farewell
Dear valued customers and friends of MechBrewery,
It is with a heavy heart that we announce the closure of MechBrewery.
We want to take a moment to express our sincere gratitude to all of you who have supported us throughout the wild ride of creating a custom keyboard from scratch. We have truly had a great time running MechBrewery, and we hope that in some small way, we have been able to contribute to the joy and happiness of our customers. We are proud of the quality keyboard we created, and we are honored to have people out there in the world clacking away on it.
As we close this chapter and say goodbye to our beloved MechBrewery, we want to extend our deepest thanks to each and every one of you for being a part of it. It has been an unforgettable journey, and we are grateful to have shared it with you. We wish you all the best, and we hope that our paths will cross again in the future.
With warm regards and heartfelt thanks,
The MechBrewery Team